SaleSpider's brands, sites and apps cover wide demographics. Many include online communities, have mobile apps and shop and compare portals, and have permission based emails and newsletters and much more.

Take a look below to see more information.
Overview
Largest shopping comparison engine in North America with 100 million products listed. Always get the BEST price.
Audience:
Overview
Largest home services platform for homeowners looking for renovations and remodeling their homes and contractors looking for business.
Audience:
Overview
A community and resource website for parents/moms to find fun, useful, and educational activities for their kids and family. Here you can find local activities, schools and programs for children of all age groups.
Audience:

Parents
Local Businesses
Schools
Overview
Premier B2B social networking site with reach to over 2 million business professionals and SMB owners. Target them by job title, company name, SIC Code, IP Address, company size, and revenues.
Audience:

CEOs
Owners
Small Business
Executives
Overview
Leading aggregator of health, fitness, and wellness news and information across the web with premium content for healthcare practitioners and consumers.
Audience:

Consumers/Patients
Health Care Practitioners (MDs, Nurses, Caregivers)
Overview
Auto buyers can browse thousands of cars in their area to get the best value for their money and sellers can increase sales and customers by listing their vehicles.
Audience:

Auto Buyers
Auto Sellers
Car Repair and Servicing Buyers
Search Retargeting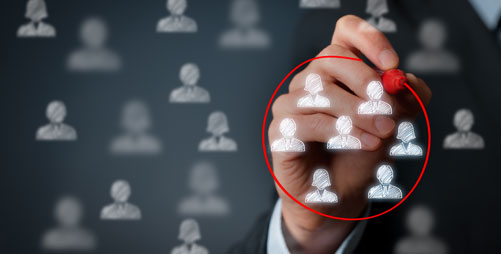 Overview
Reach over 250 million monthly in-market buyers by keywords searched and purchase intent. Used by thousands of brands and resold by Google, Turn, and hundreds of Agencies.
Audience:

Custom audience segments.
Created specifically for each client by keywords searched or purchase intent.
Permission Based Emails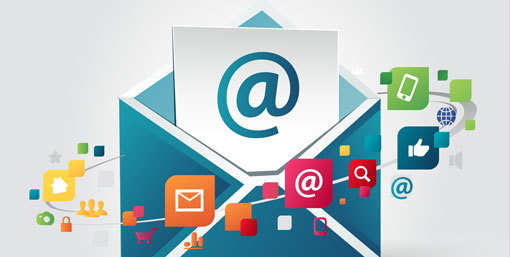 Overview
Reach the inboxes of over 50 million consumers and business decision makers. Email addresses are double verified for deliverability and accuracy.
Audience:

Consumers – Target by demographics, interests, past purchases and geography.
Businesses – Target by segments by job titles, industries and company size.
Overview
Premier financial tool connecting investment advisors, wealth managers, and high net worth investors. Get real and actionable advice here.
Audience:

Investment Advisors
Wealth Managers
High Net Worth Investors
Overview
Leading resource for high school, undergraduate, and graduate students, and career changers looking for programs, degrees, and certifications at local and national schools. Gives Education seekers everything they need to Jumpstart their careers.
Audience:

People Researching Schools
Universities and Continuing Education
Overview
EasyInsuranceFinder is an industry leading social platform for insurance seekers to connect with hundreds of thousands of insurance professionals to make the right choice for auto, home, health, & life insurance.
Audience:
People Looking for Insurance
Health, Auto, Home Insurance
Overview
Leading online travel web site, offering Travelers the ability the widest selection and best pricing on Hotels, Flights, Car Rentals, Cruises and Much More!
Audience:
In-Market Travelers – Hotels, Flights, Car Rental & Cruises
Business Travelers