We provide our clients the ability to accelerate their online initiatives all the way from branding and awareness to app install campaigns. Our teams are comprised of Digital experts that work with clients to drive top metrics and beat their Key Performance Goals whether it be driving leads to their CRM or getting the most video views.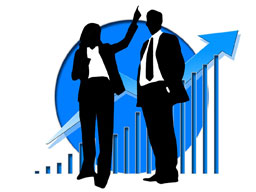 Direct Response – Lead Generation
SaleSpider Media Digital has been a lead driver for over 10 years. We offer qualified leads at scale that convert to customers. Customers love our lead generation to fill their CRMs and their sales teams pipelines!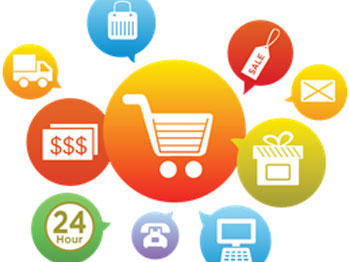 Direct to Purchase– Sales and E Commerce
SaleSpider Media Digital works with the largest Retailers and E-Tailers in the world to drive sales online and in store. We offer reach to a fresh pool of buyers actively looking to buy retailers products. Our clients include Amazon, Walmart, Macy's, Kohl's Nordstrom, Walgreen, BestBuy, Sam's Club and more!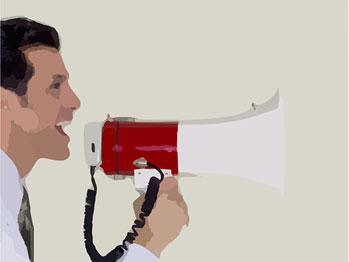 Branding and Awareness
SaleSpider Media Digital offers a full solution for advertisers looking to drive branding and awareness for their company or products. We have proven to drive measurable lift in awareness, recall and ultimately purchase intent. Proven placements include High Impact ad units, Pre-Roll Video, takeovers and much more!